Visst kan trädgården vara otroligt fint på vintern. Det gäller att inte klippa ner allt på hösten och att tänka på en vintergrön stomme när man planerar. Här kommer lite inspiration från en helt otroligt duktig trädgårdsfotograf Clive Nichols.
Sara/ trädgårdsdesigner hos Garden by Anna
………………………………………………………………………………………………….
The garden can be so beautiful in the winter. That's one reason why it' s important to not clean up too much in the garden in the fall. It's also important to make sure to plan in an evergreen base in the garden. Here comes some inspiration from a unbelieveably talented garden photographer Clive Nichols.
Sara/ Garden Designer at Garden by Anna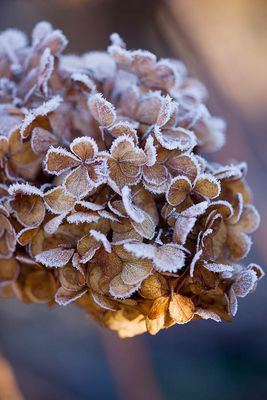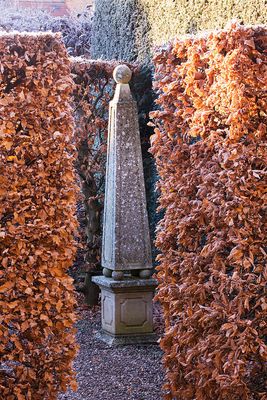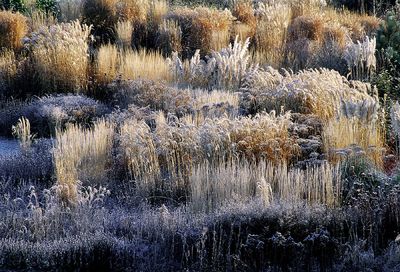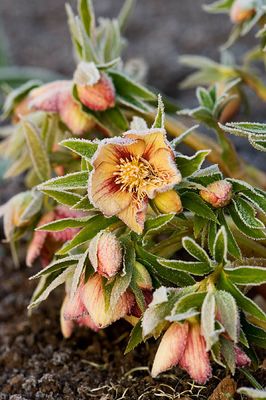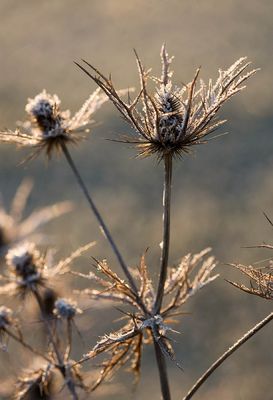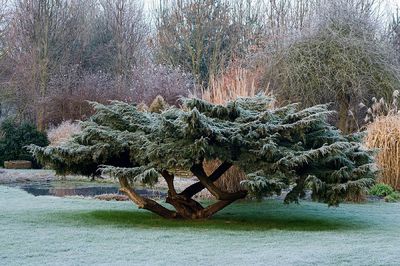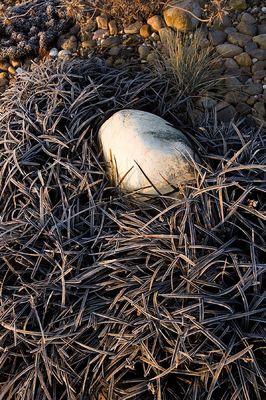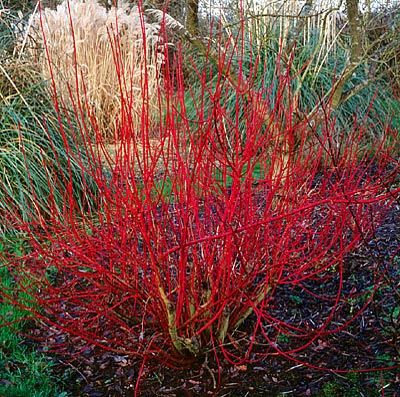 Alla bilder från/ All photos from Clive Nichols.