Äntligen är det dags igen! Nordens största trädgårdsmässan är på gång nästa vecka!
Denna veckan förbereda vi dem sista detaljerna inför mässa och på måndag kör vi igång med bygget! Vad spännande! Oj vad vi har längtat…
Garden by Anna kommer att finnas i monter A03:199 som förre år. Vi har designat vår monter för att inspirera med en svensk äng på modernt sätt. I montern träffar du oss där vi förklarar hur vi jobbar och visar hur en färdig ritning kan se ut.
Ni får också chansen att träffa Eric Desmeules, ljus designer, som kommer att finnas i montern på fredagen den 9 april och söndagen den 11 kl 11-13. Han kommer att ljussätta vår monter och berätta gärna om trädgårdsbelysning. Hoppas vi ses på mässan! Här kommer lite bilder från 2008 och 2009.

/Sara – trädgårdsdesigner hos Garden by Anna
………………………………………………………………………………………………..
It's finally here! The largest garden show in all of the Nordic countries is next week!
This week we are finalizing the last details before next week and start building everything on Monday! So exciting! We have been so looking forward to this…
Garden by Anna will be in exhibit number A03:199 same as last year. We have designed our exhibit as a Swedish meadow but with a modern twist. You can find us there, where we will gladly explain a little more about our services and you can even check out some of our drawings.
You will even have the chance to meet Eric Desmeules, lighting designer, who is doing the lighting design for our exhibit and will gladly explain more about lighting in the garden. He will be with us on Friday and Sunday from 11-13.  Hope to see you there! Here are some pictures from 2008 and 2009.
/Sara – Garden Designer at Garden by Anna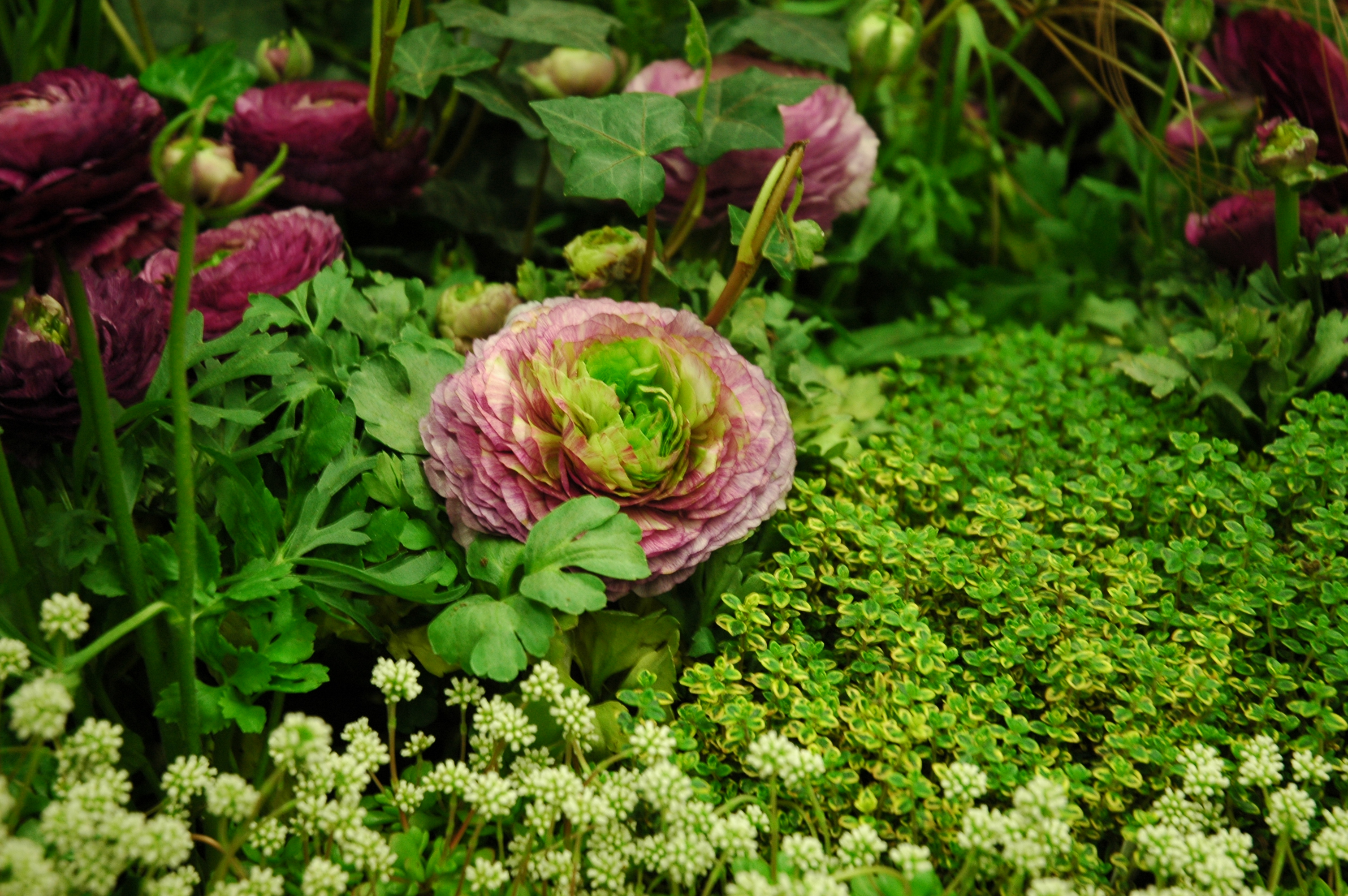 Detalj Garden by Annas monter 2009