Idag är jag väldigt ressugen! Jag drömmer mig bort till Kalifornien till värmen och stranden. Den här trädgården ligger i Big Sur, Kalifornien och är designad av Blasen Landscape Architecture. Fantastiska former och textur i den här fantastiska trädgården. Titta vad fint man kan få med en rabatt som "bara" är grön. Det gäller att tänka på bladformen och olika gröna nyanser. Här skulle man verkligen kunna koppla av tycker jag. Eller vad säger ni? /Sara – trädgårdsdesigner hos Garden by Anna
…………………………………………………………………………….
 Today I am daydreaming of taking a vacation! My daydreams lead me to California to warmth and the beach. This garden is in Big Sur in California and has been designed by Blasen Landscape Architecture. Unbelievable fantastic lines and texture in the wonderful garden! Look at what an amazing planting effect it can be to work with "just" green by putting more focus on the leaf form and working with different shades of green. I could definitly relax completely this garden. What do you think? / Sara – Garden Designer at Garden by Anna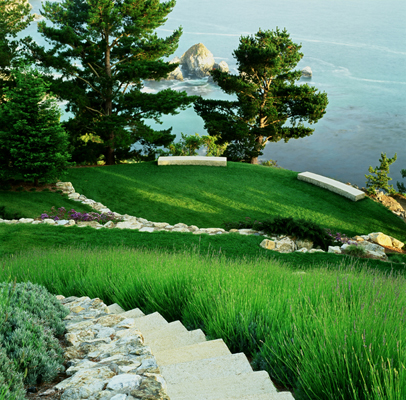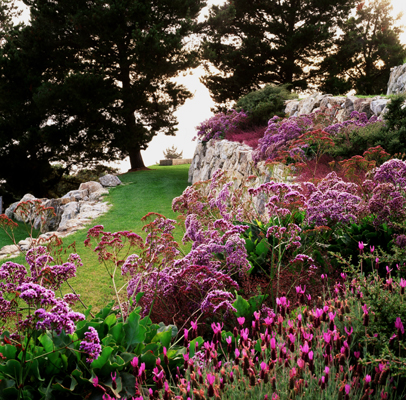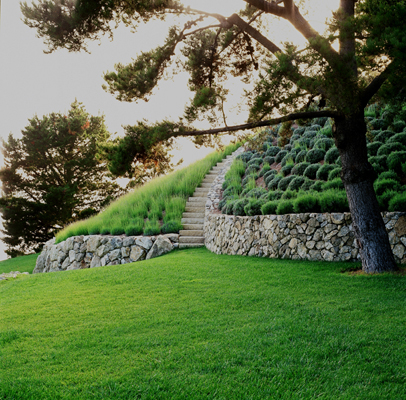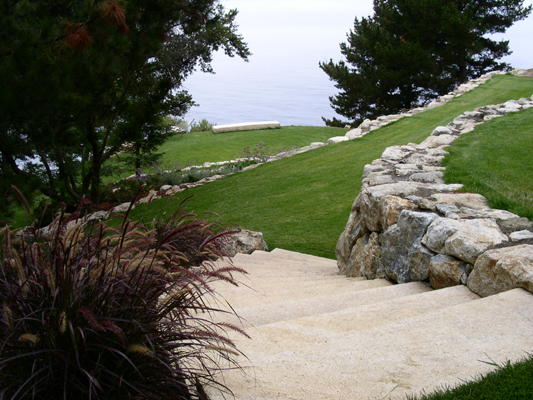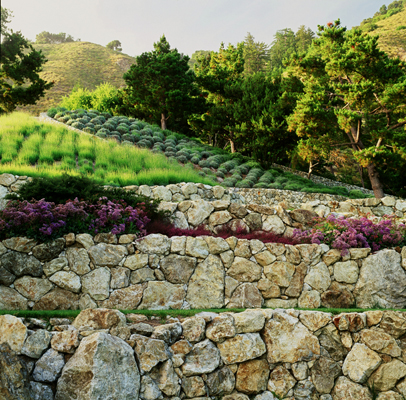 Alla bilder från /All photos from Blasen Landscape Architecture's hemsida.