Idag är jag inspirerad av en trädgård i Kalifornien. Denna spännande design kommer från Thuilot Associates i Kalifornien.Helt underbar design tycker jag! Jag är helt kär i hur designern har kombinerat olika material som till exempel sten, trä, betong och plåt. Super bra exempel på hur man skapar rum i trädgården. Sista bilden visar hur viktigt det är med belysning i trädgården. Man skapar en otrolig mysig stämning även på ljusa sommarkvällar.
/Sara – trädgårdsdesigner hos Garden by Anna
………………………………………………………………………………………
Today I am inspired by a garden in California. This beautiful garden was designed by  Thuilot Associates in California. Amazing design! I am absolutely in love with the way the designer has combined different textures using stone, wood, cement, and steel. This garden is also a great example of how you can create small rooms in the garden. The last picture shows how important lighting is in the garden. You can create such an amazing atmosphere even this time of year when the summer evenings are so bright.
/Sara – Garden Designer at Garden by Anna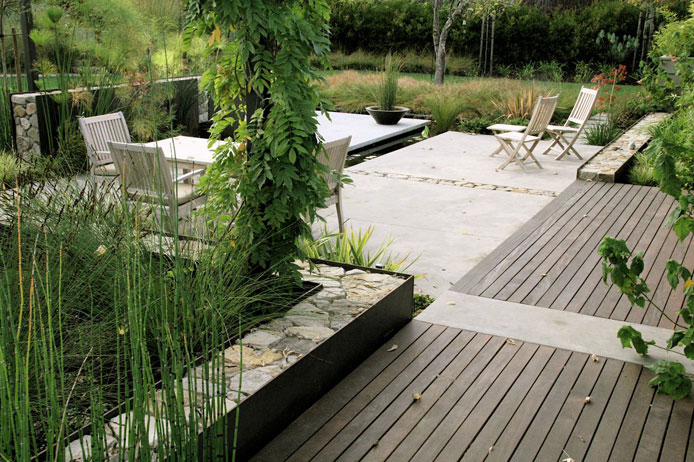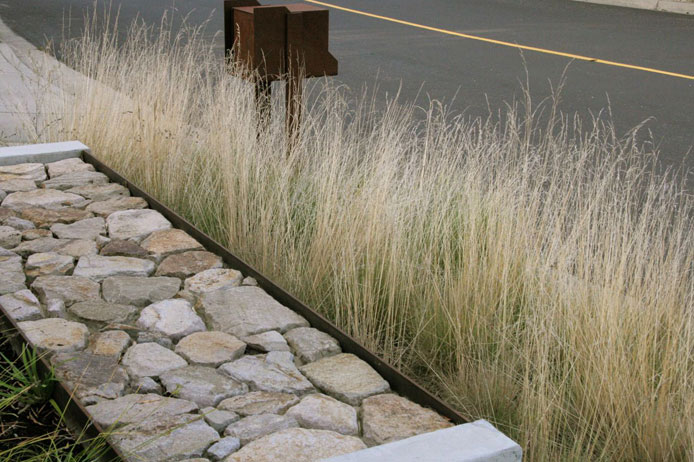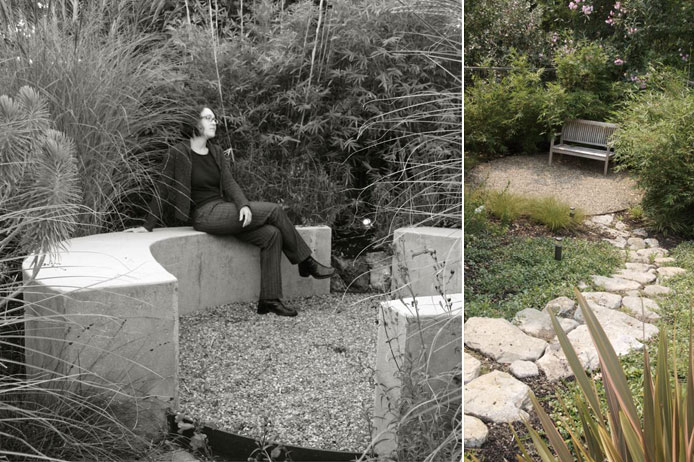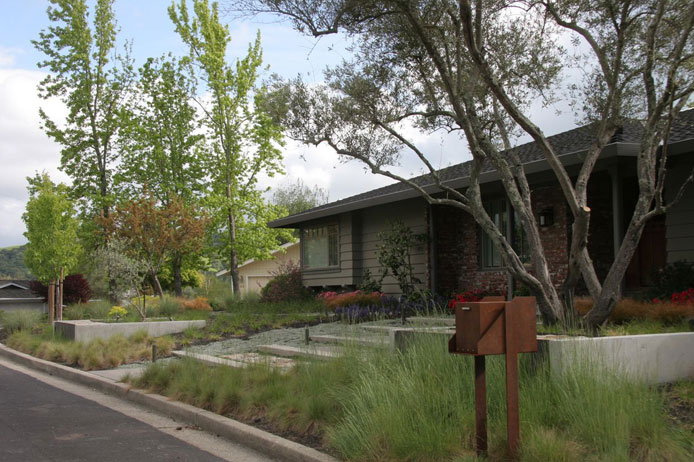 Alla bilder från/All photos from Thuilot Associates.