Idag är jag inspirerad av formklippta växter. Särskilt fint tycker jag är metod som heter "Cloud pruning" på engelska.  Nedan hittar ni några exempel från ett företag i USA som heter Tree Shapers och är superproffs på detta!
/Sara – trädgårdsdesigner hos Garden by Anna
………………………………………………………………………………………
Today I am feeling inspired by clipped conifers. My favorite is the method called "Cloud Pruning". Below are a few photographs from a company in the States called Tree Shapers, they are incredibly gifted at this craft. Beautiful work Tree Shapers!
/Sara – Garden Designer at Garden by Anna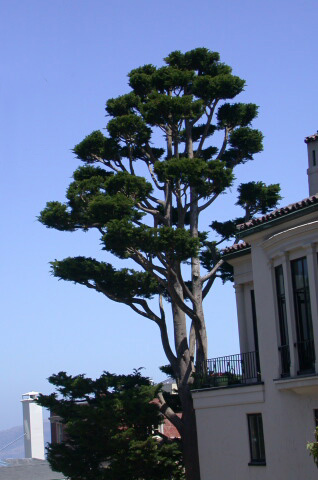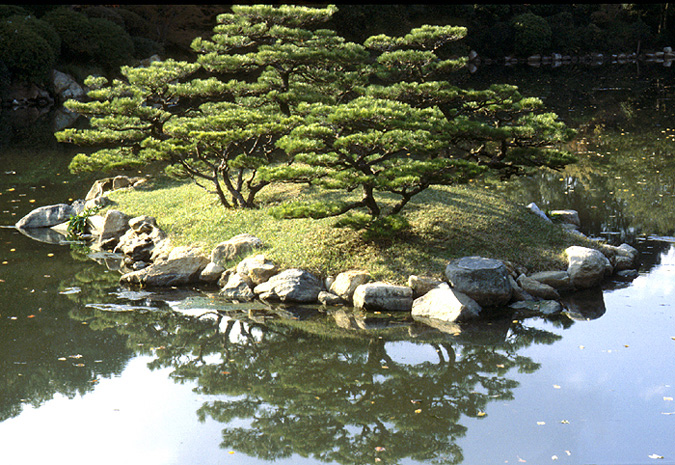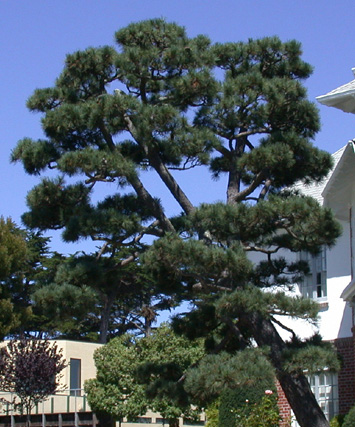 Alla bilder från/All photos from Tree Shapers.